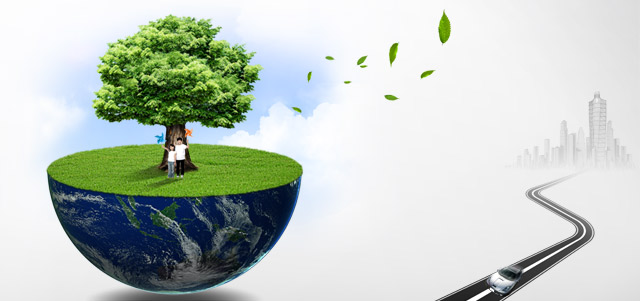 Green Press is designed to provide a specialized service of press and public relations to all 'green sector' companies that do not have an internal communication department.
Our way of working is based on an absolute involvement in order to know the needs of the companies we work with, maintaining regular contact with the client until we feel part of your business.
Our extensive experience allows us to access a large database in which are present the most relevant media at national, regional and local level, allowing us to create a specific file of them according to the specific area of activity of each client. Thus the diffusion of messages of your company is done in the most appropriate means, optimizing results.
Services
Writing press releases about any developments that your company generates making them breaking news .Upon approval we send the information to all media.
Preparation and dissemination of interviews, reports and popular science articles.
Relations with the media: management and coordination of interviews and press conferences calls, attending all requests for information from the media.
Preparation and submission of press kit.
Advice on advertising campaigns and negotiating advertising space.
Website Design, Corporate Image and Adwords campaigns.
Organization of attending fairs and events
Creating and maintaining blogs.
Profile and campaigns on social networks: LinkedIn, Xing, Facebook, MySpace, Tuenti, Twitter.
Assessment and management of your company's presence in international markets